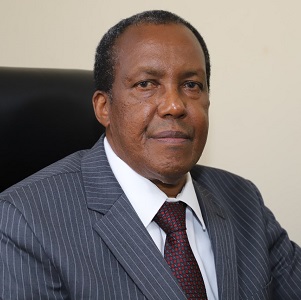 Mbage Njuguna Nganga
Commissioner
Mr Ng'ang'a was appointed member of the Teachers Service Commission on 29th April 2020. Prior to his appointment, he has served in various capacities both in the private sector and in public service. Mr Ng'ang'a is an Advocate of the High Court of Kenya and a Certified Public Secretary. He has practiced law for over twenty-five years. He has also served as Chairperson of the Kenya Law Reform Commission for six years and as Chairperson of the Energy Tribunal for six years.
Mr Ng'ang'a is a graduate of the University of Nairobi (Bachelor of Laws (LLB) degree). He also holds a Masters of Law (LLM) degree from the University of London and a Master of Science (MsC ) degree in Agricultural Development from the University of London. He has also undertaken further advanced and specialized Executive programs in Financial Law, Economic Development, Public Enterprise Reform and Regulatory Law in leading Universities and other institutions of higher learning which include Harvard University – Kennedy School of Government, Cambridge University – Jesus College, University of Florida – Public Utilities Research Centre, Duke University – Duke Centre for International Development, and the International Law Institute.
He is a Member of the Law Society of Kenya and the Institute of Certified Secretaries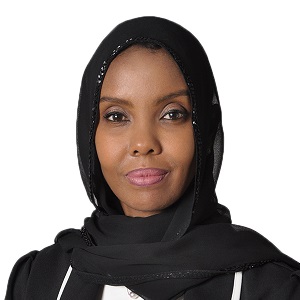 Leila A Ali
Commissioner
Ms Leila A Ali was appointed member Teachers Service Commission on 4th May 2020. She has a wealth of experience in the financial sector spanning over 12 years both in Kenya and the United Kingdom. MS Leila has actively been involved in incubating different small sized companies into profitable and successful companies. She has worked with Baker Tily Merali as the in charge of planning and execution of large and medium sized company's due diligences and audits including those of non-governmental organizations. Ms Leila has also served in various boards including the Wangari Maathai Foundation and the Competition Authority of Kenya.
She holds BA (Hons) in Accounting and Finance from the London South Bank University. Ms Leila is an affiliate of the Association of Chartered Certified Accountants (ACCA).